IMEI Tracking
ERP Gold's Mobile ERP software provides you the ability to Track IMEI's of all devices from vendor to repair to customers.
Inventory System
Keep Inventory organized and centralized. Inventory update with major marketplaces e.g. e bay, Amazon, Walmart at your website.
Repair Tracking
ERP Gold's Mobile ERP software also Tracks which devices have gotten repaired and by whom, when and cost of repair.
Multi Channel Order Management
Order sync with e bay, Walmart, or wholesale forum system or use Point of Sales.
Cloud Based

Our cloud-based system offers a secure SSL connection for easy, encrypted access from anywhere in the world.

Integrated Business Operations

By integrating your CRM with the rest of our ERP suite, you save valuable time and optimize business process flow.

Understand What's Working

Monitor and track social media engagement, SEO, Adwords, and Website analytics to gain new insights for optimizing your marketing funnel.

Top Level Security

SSL technology for secure connectivity. The data centers that host your data are monitored seven days a week, 24 hours a day, each and every day of the year.
Benefits of ERP Gold's Customized ERP Software
ERP Gold is a Complete Solution for mobile devices Sellers and Re-Sellers or Repair Shops, for Wholesale or Retail, ERP Gold's Customized Mobile ERP software provides complete tracking of a device and control on inventory and costing. Start from Creating Po's to Device sorting process and supports with POS and Marketplace integration. ERP Gold's Customized Mobile ERP software is a goldmine for Electronic devices wholesale or retail
Point of Sales System (P.O.S)
Client Relationship System
Executive Level Dashboard
Customizable to your needs
Third Party Integration
With ERP Gold, integrate third party APIs so you can manage all your solutions in one location.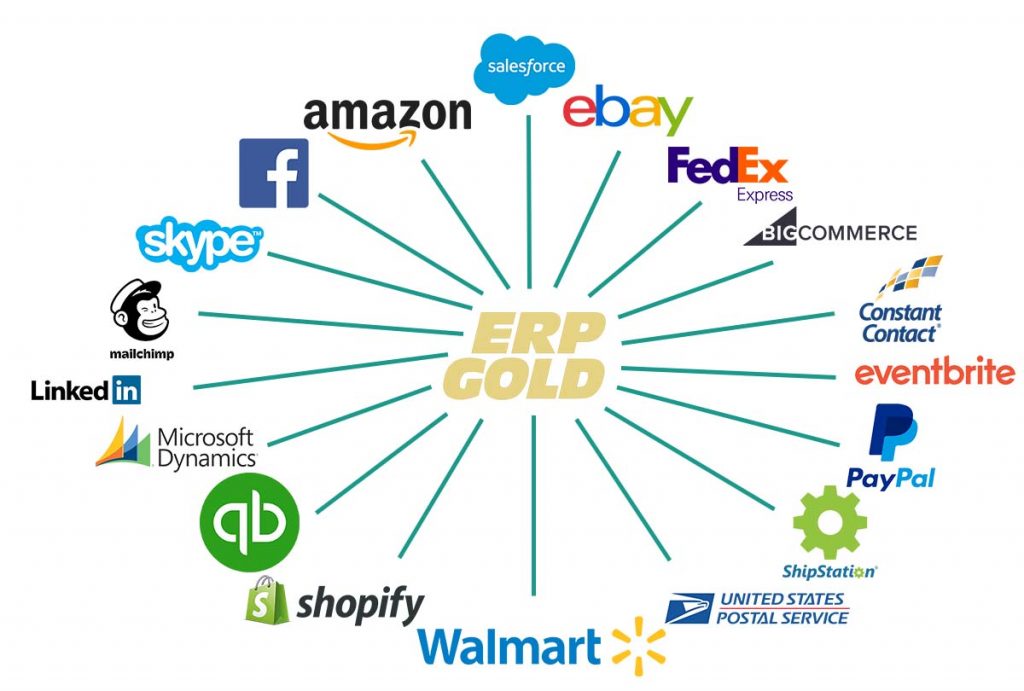 Mobile Devices