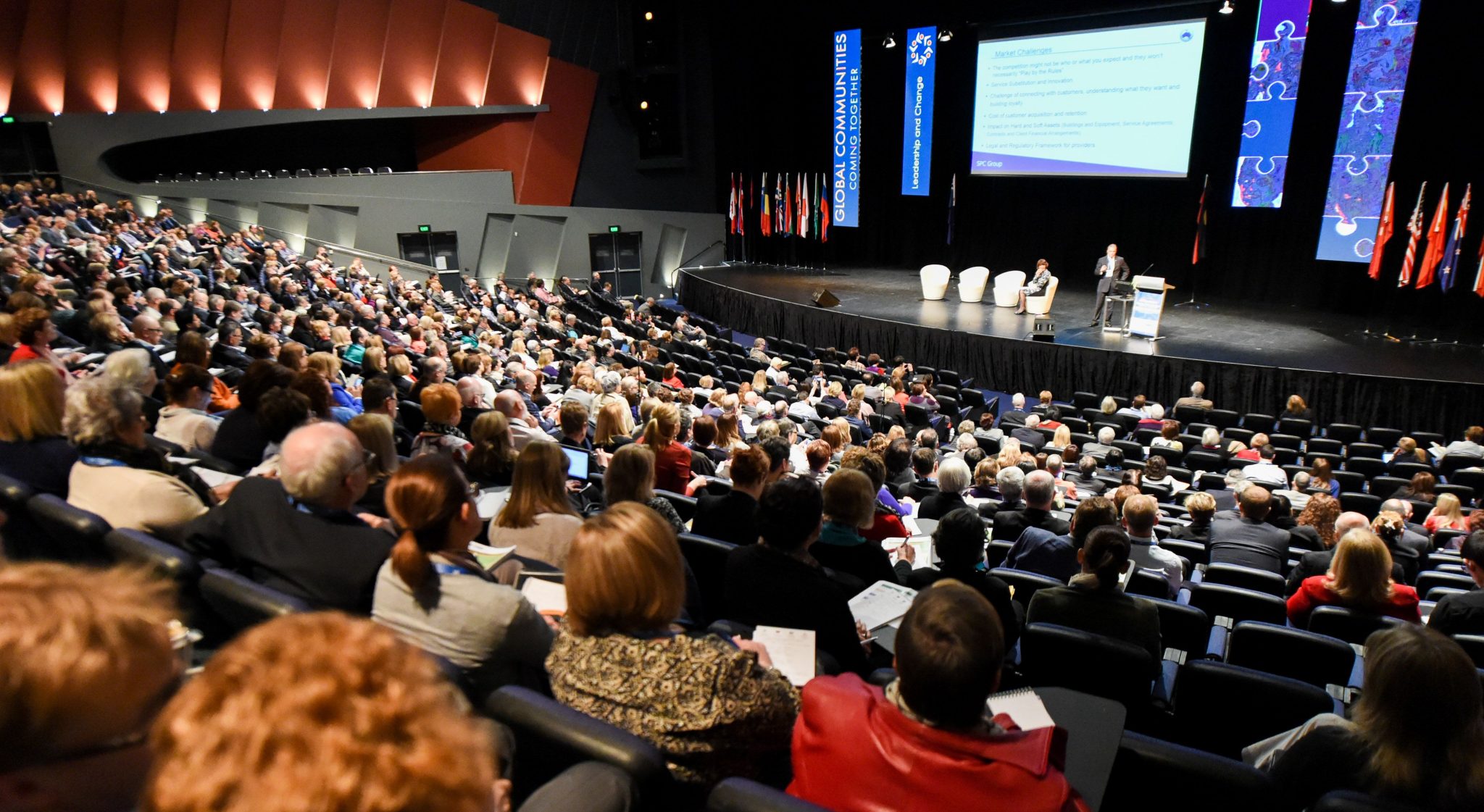 To have a complete insight of digital marketing you must the latest trends. Digital Marketing conferences introduce the new concepts of digital marketing. Attending these conferences will educate you how to better connect with your customers.
Communicating with leaders and interacting with fellow marketers teach you a lot about the marketing trends. So today I will be guiding you for upcoming conferences of digital marketing that are going to be very informative for the marketers. 

Domopalooza is going to hold on 21-24 March in Salt Lake City UT. It is organized by Domo which are the business intelligence experts and are originators of data-driven business management platforms. To get data insight to plan your marketing activities and to have a deep business analysis, go attend this Domoplaooza conference.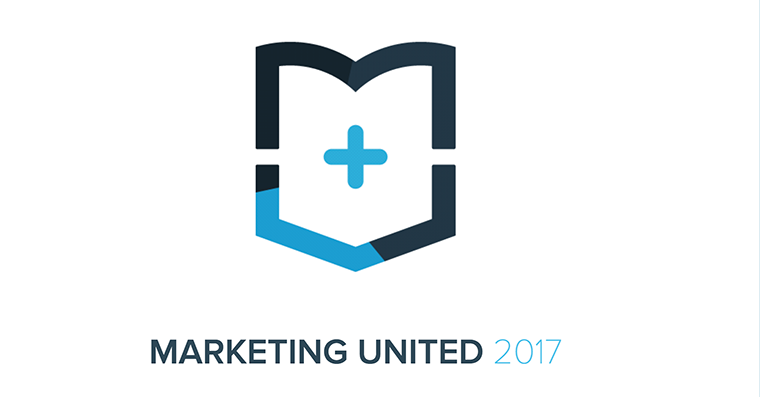 Marketing united is a showdown from 19-21 April in Nashville for digital marketing which is going to host by email marketing experts Emma. It's their third event and they promised to address all the areas of digital marketing such as marketing phycology, brand budding, and customer experience. To have a more grasp on inspiring presentations and the motivated lineup this conference will help marketers a lot. Speakers from Netflix and Pixar will be there to share their experiences to increase the knowledge of their attendees.
Marketo's four-day event is going to organize from 23-26 April in San Francisco. This event will increase your knowledge to get a better result from your marketing efforts and to improve your ways to interact with your customers. You are going to learn about marketing automation tool to lead the market through effective workshops and motivating presentations by the known speakers. So don't miss it!

Inbound is a four-day event from September 25-28 going to held in Boston with more than 19,000 attendees and a lot of known guest speakers. It's a great opportunity for marketing and sales pros to get some tips from biggest names in the industry and aim to take their business to next level. This an event full of dialogues, workshops, keynotes, and some serious networking.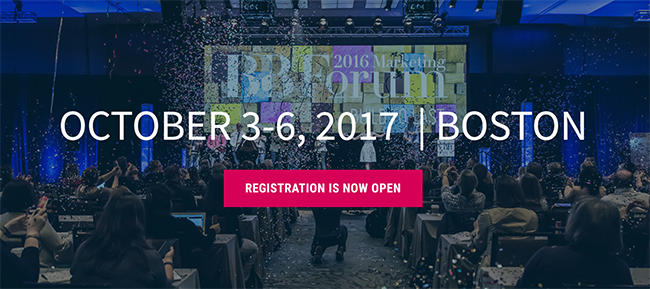 This year B2B Forum is going to hold their conference from 3-6 October in Boston. B2B Forum promises to increase your knowledge to build a sustainable marketing strategy. This conference is going to provide an opportunity to link with B2B business across the globe and learn about their successful business ventures. It is going to offer a full day workshop on important marketing topics. So to learn a lot and fast must attend this conference.