ERP Gold as a customizable inventory software
The secret to our software and your business working hand in hand comes from the flexibility of our business inventory software to blend right into your business using the highly customizable features that it offers. When you request a demo, our team will guide you in a way that would make our software fit for your business needs. ERP Gold focuses on providing customizable inventory software solutions so that businesses are not forced to comply with set business features.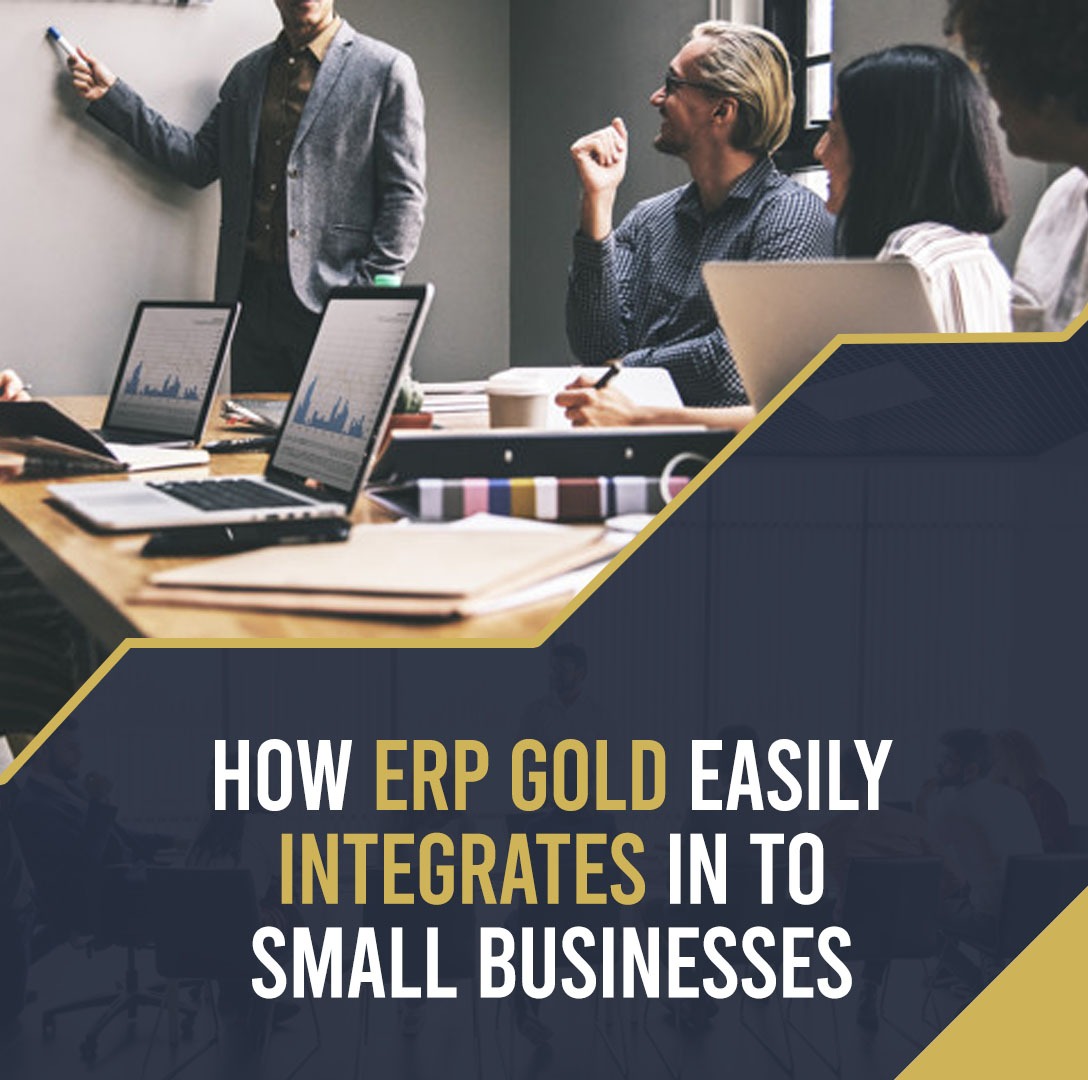 Benefits of customizability in small business processes
When you have software available that understands your business needs and acts accordingly, your profitability increases. Customizability helps with the efficiency of the business because your complex inventory system does not need a complex inventory software, but rather a simple easy to use the software. Once the ERP Gold inventory software is integrated into your business, you automatically reduce the risk of making finance, inventory, and logistical errors. This is because ERP Gold allows you to manage all these on a single platform instead of you handling all these processes separately. Hence, this interlinking of the business processes leaves hardly any room for error. The customizability of the software does not only make it easy for the staff to learn its features but employing a customizable inventory software like ours also gives intuitive navigation to the staff as they're able to find the required tools more quickly.
When you customize the inventory software, unnecessary and unrequired options and tabs can be edited or removed which would make the software easier to use and understand. Every business need varies and ERP Gold strongly believes that providing flexibility enhances the use of the software for businesses of any standing regardless of the industry the business operates in. For this reason, we want our customizable inventory management software to be able to assist businesses as if the software has been specifically tailored for them. With customizability available to this extent, ERP Gold promises to make the user experience a smooth and convenient journey.