Why Shopify E-commerce Stores Need to Integrate With an Inventory Management Solution
Shopify is one of the biggest E-commerce platforms available for building online stores. The reason most sellers choose Shopify is that it makes it easy for everyone to design and list products regardless of their knowledge about building websites. A lot of these sellers have inventory coming to them from multiple sources which makes keeping a record of the inventory more complicated and so they are in need of a Shopify inventory software. Since a lot of the sellers use Shopify for multi-channel selling, ERP Gold allows the integration of its multi-channel inventory management software to Shopify so that you can easily keep a track of an up to date Shopify inventory management system.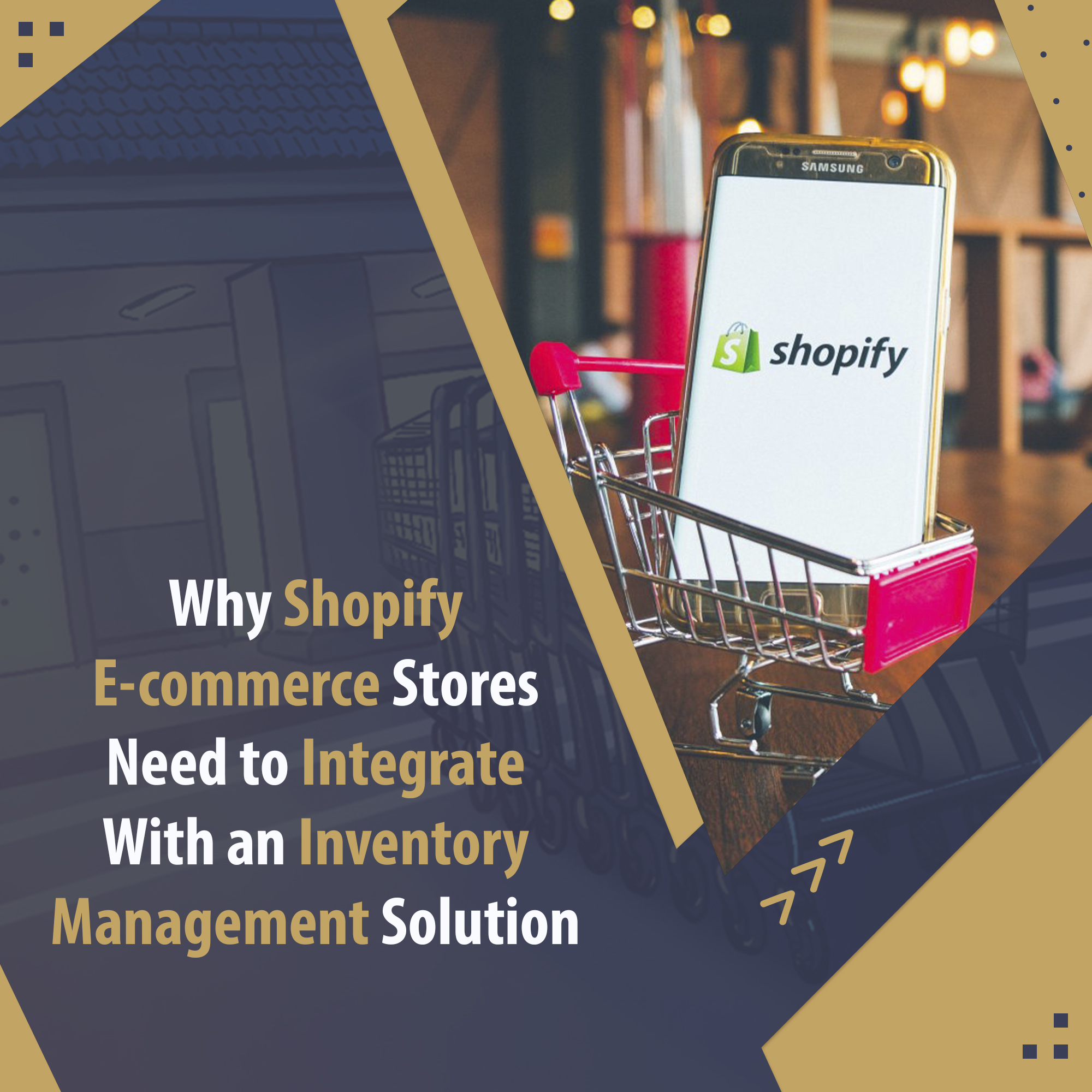 How Integration of ERP Gold with Shopify Works
Now that we have established why a Shopify inventory management software is important, we will look at how Shopify and ERP Gold, work hand in hand through a Bi-directional relationship where inventory data is interconnected, and with every sale or purchase, the inventory will be automatically updated from both the Shopify and ERP Gold systems. This use of the software is especially important for people who are selling their products both online and in physical storefronts as this kind of integration will not require the seller to go and update the inventory on the Shopify store separately after a sale has occurred in the physical store. This ends up saving time and any risks of error happening since it hides out of stock products automatically.
Ease and Accessibility with ERP Gold
Apart from just being a Shopify inventory software, ERP Gold also integrates with several other Marketplaces, E-commerce, and Shipping channels. Some of the other E-commerce platforms that ERP Gold integrates with include WooCommerce, Magento, and NopCommerce. For all of these E-commerce platforms that can be integrated, ERP Gold provides you easy access to expand your store across multiple different marketplaces such as Amazon, eBay, and many more as well as integrate shipping channels like Shippo, FedEx, and UPS.