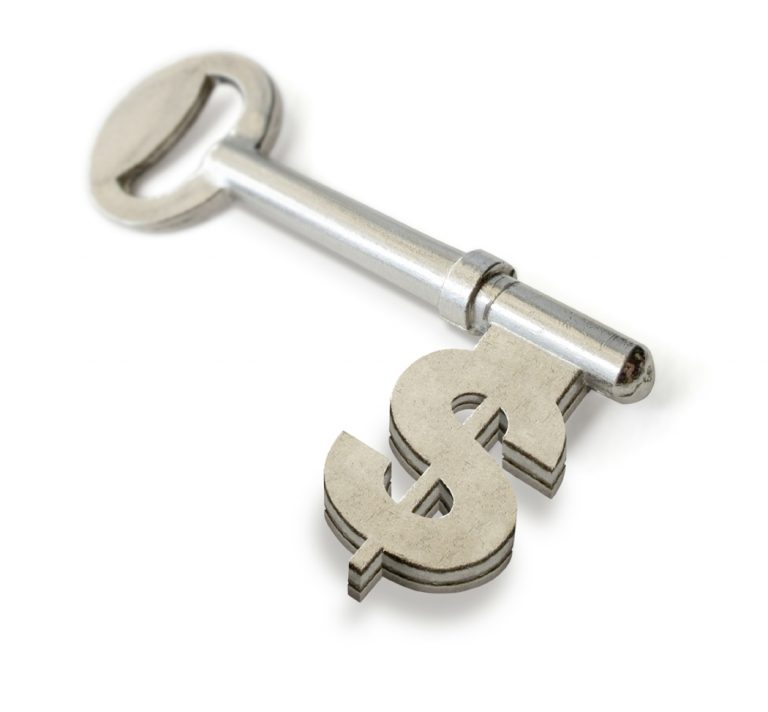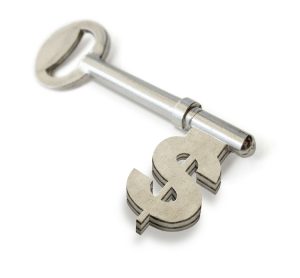 Key Account Management Task is highly variable and critical for the success of business. Account manager's goal is to secure orders, increase revenue stream and keep the customers satisfied.
The core skills include delivering better sales according to the business plan and identify the opportunity of a great win for the company.
Here I share some tips for an effective account management strategy that can be implied to both small and big scale business.
Plan of Actions
Clearly, establish your goal and develop a step-by-step approach to accomplish your account management tasks. It helps everyone in your company to keep functioning on the same page. An outlined planned for operations defined a smooth journey towards success.
Customers are Assets
All customers are important. Be an influencer in developing and maintaining the customer's relationship as an account manager.
Take a holistic approach when building a relationship with your customers. Plan your actions to serve the clients and solve their problems like their friends.
Clients care about money. It is necessary to ensure your client that their money is invested in the right place. Never lie to your customer just to make a sales profit. Honesty is the gateway to winning their trust.  
Effective Collaboration
The account manager is the primary point of contact between customers and the business. He needs to listen what customers want to tell about their needs and communicates those needs to other members of the company so that these needs can be addressed on time in an efficient manner. Becoming an effective liaison ensure your customers a smoother and value added experience.
Be Proactive
Be Proactive and rather than waiting for your client to bring an issue, keep asking yourself about the opinions and suggestions for different products. Check in with you key accounts regularly to ensure that your customers are satisfied with your services. Update them with changes and updates in your offerings. By actively communicating with your customers you will gain their trust and have a better idea about their future purchase.
Future Insight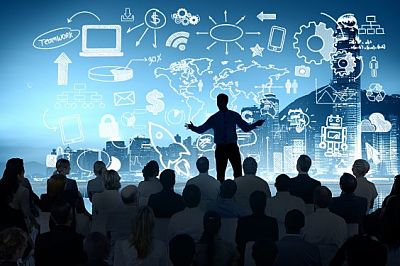 Maintaining a healthy relationship with your clients, you can predict their needs and prepare yourself and your subordinates to handle those needs in a timely manner. Before the problem arises at client's side, forecasting their issues and providing solutions will be more impressive.
Be Reliable
If your client asked you for something, make sure you do it on time. Building trust between you and your client is another important factor to effectively manage your key accounts. Don't lie about anything, be honest. Don't make a promise you can't keep. Put up realistic goals for yourself that links to the goal of your key accounts.
Share your Knowledge
Being an account manager it's not just resolving the issues of the clients. Share your knowledge and considerations with your customers for the improvement of your product and services for them.
Your dedication for the company and for the clients is going to hit their thoughts. Share with them about the relevant business stats and set their minds to repurchase from you by adding values.