How does a multi-channel inventory management system work? 
A multi-channel inventory management system makes it very efficient for small businesses usually selling their products via different selling channels such as physical storefronts, warehouses, websites, and marketplaces (eBay, Amazon, Walmart) to manage their inventory from a single source.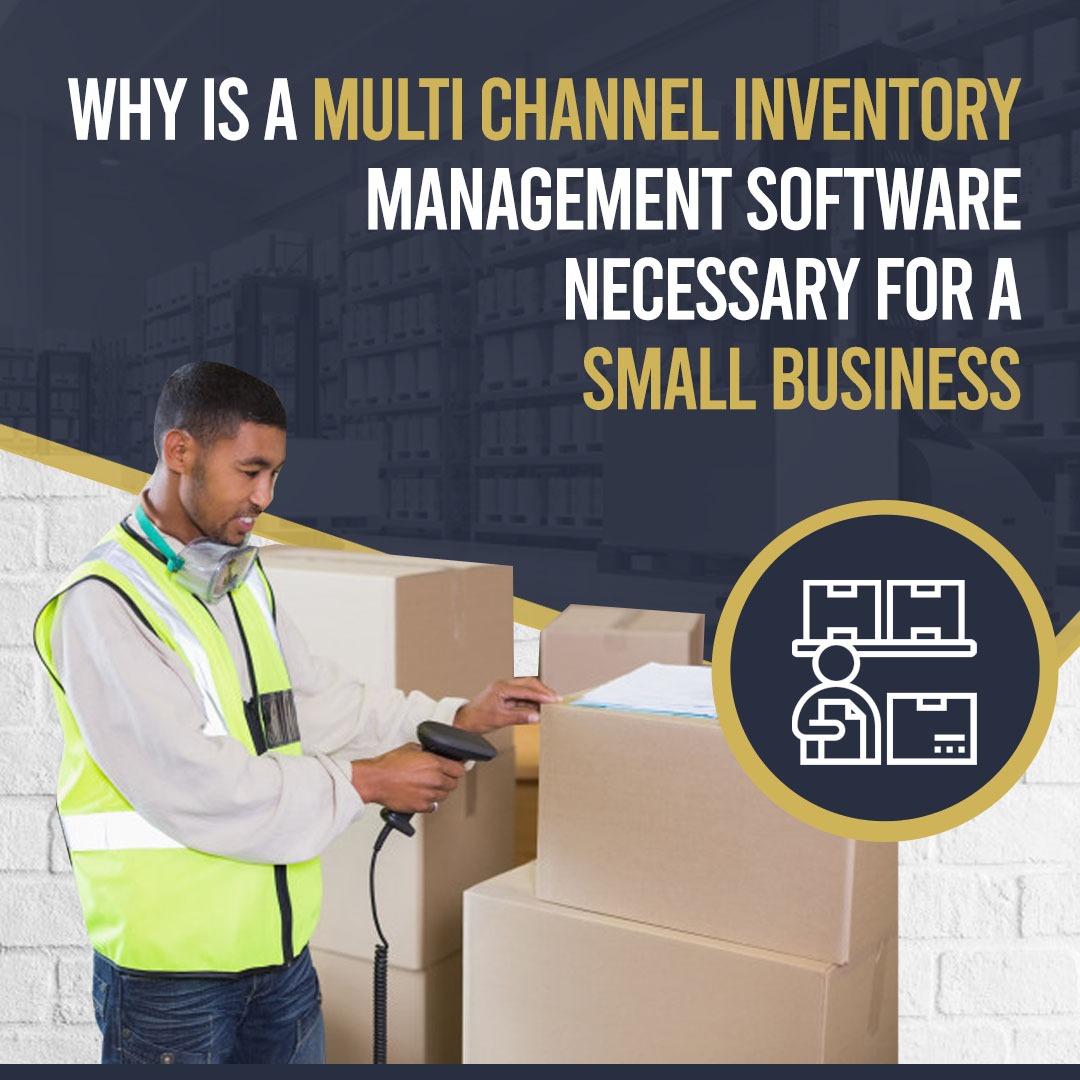 This allows business owners to sell a product at different marketplaces without actually having to dedicate separate inventories for every marketplace.
However, this system is not only limited to online retailers but sellers having brick-and-mortar stores can also make use of the multi-channel inventory software to manage their inventories coming from multiple different suppliers.
Instead of updating and managing each marketplace separately, you can now use the ERP Gold Multi Channel Inventory Management Software to focus on your brand building while you leave your inventory management solutions to us.
How a multi-channel inventory management software helps with business processes:
Imagine handling inventory from multiple sales channels manually, this task would require a lot of tabulations on spreadsheets hence increasing the chance of errors in calculations or stock-keeping due to manual information entries. In a business, such errors can lead to huge mismanagement and miscalculations which can do irreversible damages to the company such as a bad reputation. Therefore, a multi-channel inventory management system would allow you to significantly decrease any chances of error that may occur.
A huge benefit of employing multi-channel inventory management software is the ability to integrate the sales and inventory data. You do not have to dedicate a quantity of an item for a specific channel, once sold on one channel/marketplace ERP Gold will update the other marketplaces with the reduced quantity.
Who can use our Multichannel inventory management System?
Businesses involved in selling products using different selling channels e.g.
Amazon
eBay
Walmart
Wish
Houzz
Facebook
People using the following E-commerce channels:
Magento
Woo Commerce
Shopify
NopCommerce
People using the following shipping channels:
FedEx
USPS
UPS
Canada Post
Shippo
Shipstation